Career Seminar held by Nam Trieu
Nissan Automotive Technology Vietnam (formerly Nissan Techno Vietnam) is an automotive design company for Nissan Corp in Japan. Annually, Nissan employs over 200 staffs and provides specialized training as well as Japanese to work in Hanoi. Nam Trieu – the recruiter and labor trainer who has been with Nissan for more than 10 years - has always been a professional prestigious recruiter to find and to train the highest quality candidates for Nissan until now.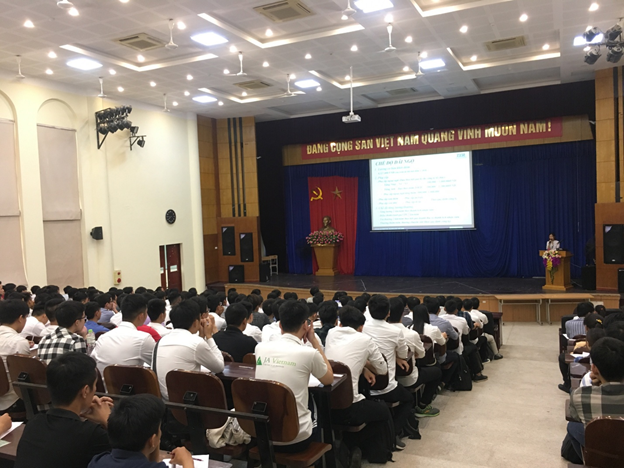 On 09/06/2018, Nam Trieu Development & Investment Co., Ltd and Nissan Automotive Technology Vietnam Co., Ltd. (NATV) co-organized a career workshop and connected with candidates.
Participating in the seminar, candidates will be introduced of the company's formation and development process, the position of the company, the remuneration, ... The seminar is directly connected to the employer to share and answer questions on the career.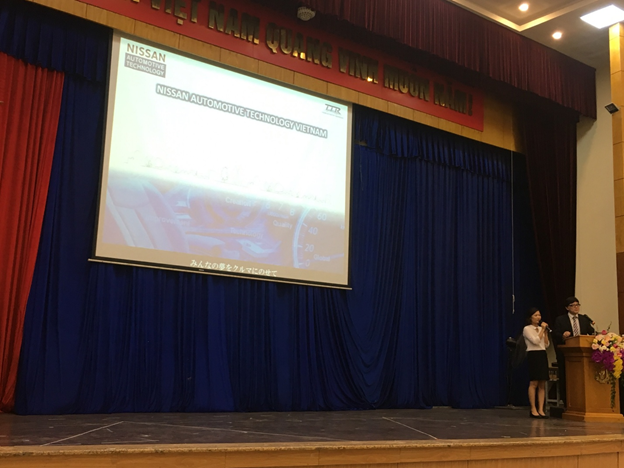 The event was a great success with the participation of many candidates. Opening a new door with high income, professional working environment and modern technology in Japan are all that they always want.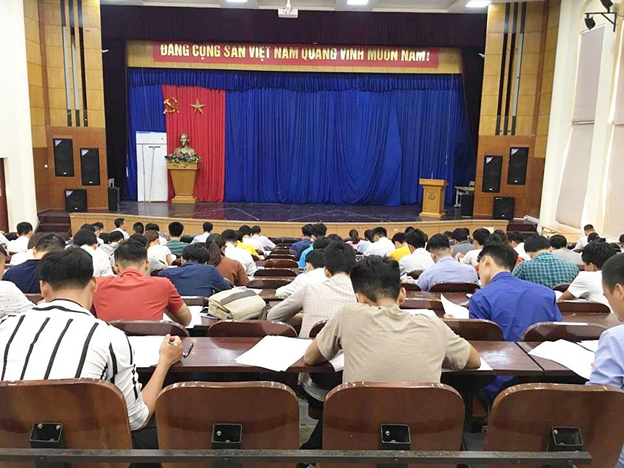 We will post recruitment information of Nissan Automotive Technology Vietnam Co., Ltd. on the site and online facebook of Nam Trieu. If you want to have more opportunities to choose your future works - especially the students of electrical and electronics, please register for Nam Trieu as followings:
E-mail: tuong_pv@namtrieu.com.vn
Direct registration (From 8h to 17h daily – excluding Sunday

Address: Nam Trieu Investment & Development Co., Ltd
No. 4/10, Nghia Do Street, Hoang Quoc Viet Road, Cau Giay District, Hanoi
Tel: 04-37 555 392 Mr. Pham Van Tuong
Alternatively, you can call Hotline on the website of Nam Trieu with phone number: 0987 852 668 for more information of recruitment schedule and seminars.