ENGINEERING
"NAM TRIEU – WHERE GIVING WINGS FOR PASSIONS OF ENGINEERS TO WORK IN JAPAN "
At present, the program in the form of engineers to Japan is being interested in by many young Vietnamese. Particularly, who graduated from the technical faculty are interested in the program because if they go to Japan as engineers, they will enjoy the benefits and great remunerations from Japanese companies. With a salary of around VND 40 million, not including overtime, this is a dreamland for young engineers.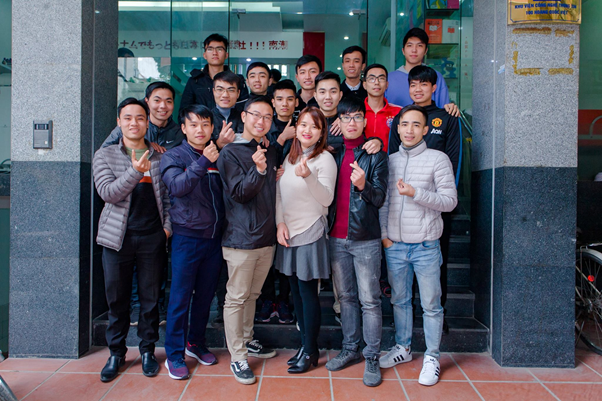 With the advantage of having good relationship with many potential strategic partners in Japan, recruiting professions diversified as following:
Engineer of mechanical engineering.

Engineer of Information Technology Engineer.

Engineer of Automation Engineer.

Engineer of Machine operating.

Engineer of Design, etc.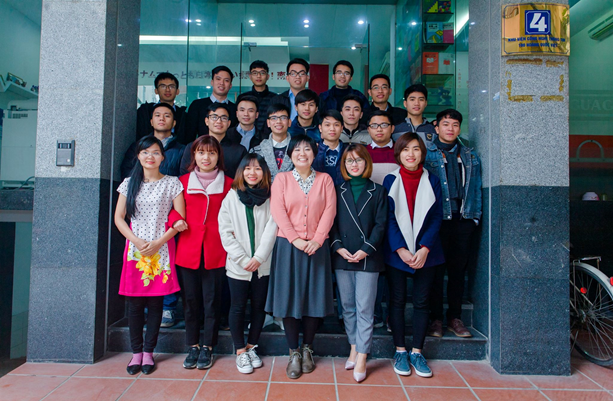 In addition, many other professions which ensure you to be recruited with suitable jobs. NAM TRIEU will be the bridge to the passion for young engineers who want to work in Japan.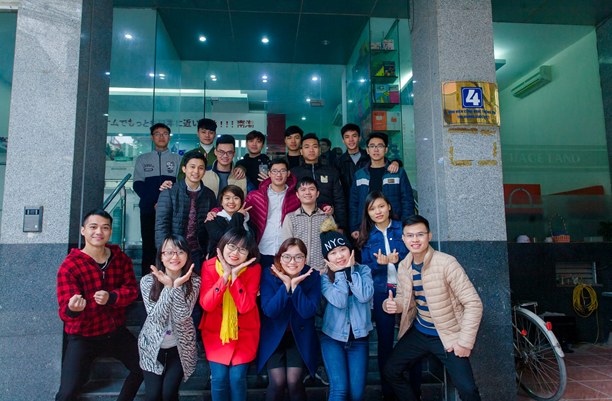 Just send NAM TRIEU your profiles, we will give you the best preparation and the most suitable job for you to become a potential candidate for recruiters.
We are committed to tell and to do in truth, always try our best to bring applicant with the best job.
We support applicants from CVs filing to interviews,

recruiting in company and all the time working in Japan.

Absolute confidentiality of candidate information.

Free consultancy and connection with Japanese enterprises.
Come to NAM TRIEU to experience and feel all these.