OVERSEA STUDY IN JAPAN
(THE AGE TREND)
In recent years, there has been a trend of study in Japan by many young people as the attractive features of modern society and one of the most advanced technology power in the world. Convenient living, studying conditions with modern equipment will bring high efficiency for study. A great advantage of studying in Japan is that in addition to learning the language, knowledge, skills and qualifications, oversea students can learn Japanese from life style, working virtue and personal improvement.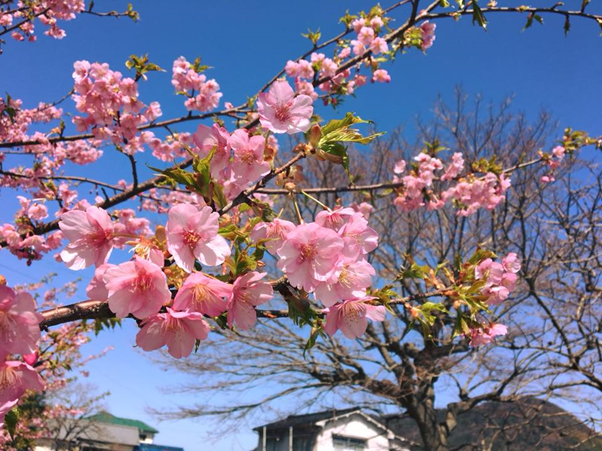 The expenditure for studying in Japan can be much lower than that of countries such as the USA, UK, Canada and Australia. In addition, every student is allowed to work outside of 28 hours per week, so they can earn their own money to cover tuition and living expenses during their abroad study. The universities and schools will support oversea students to find more jobs in accordance with their time and ability. In addition, the Japanese Government, organizations and enterprises have granted many attractive scholarship programs for overseas students in Japan.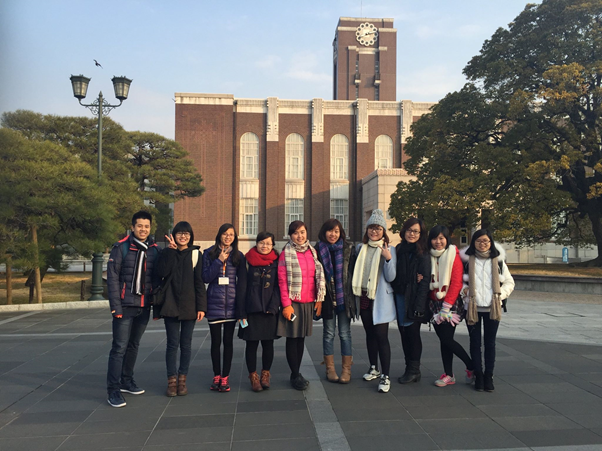 Oversea students after graduation have many attractive choices. They can stay in Japan to work or return home, etc. Seizing the trend, NAM TRIEU with working experience with the Japanese partners has expanded to the field of "RECOMMENDATION OF OVERSEA STUDENTS"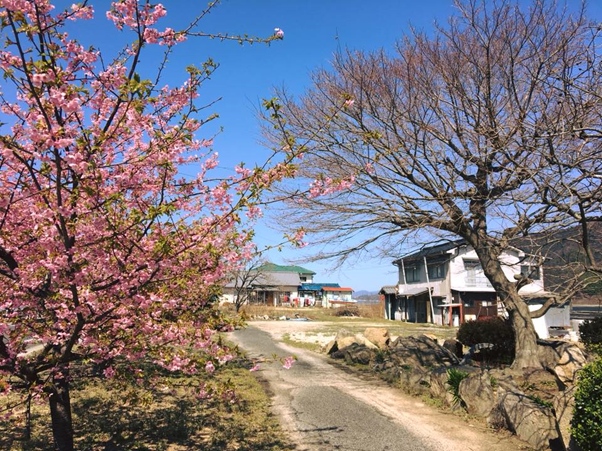 We provide:
Free school consultancy that is tailored to ability, aspirations and finances.

Transparent and competitive expenditure, clear schedule, without extra fees outside the contract.

Assuring of visa granting as soon as possible.

Providing optimal full package services.

Assisting students to be acquainted with their life in Japan.
With the mission to make the dream of studying abroad come true for Vietnamese students, NAM TRIEU always wishes to bring you the best quality services. We are expecting to obtain the trust of parents, pupils and students in the future.